FLOOR CLEANING
To set an appointment call us at:
407- 401-9197
Clean Tiles, kitchen, and Bathrooms Floors.
Welcome to Toucan Cleaning Services, your premier destination for professional strip and wax services in Orlando, Florida, and surrounding areas. With our expertise and attention to detail, we specialize in revitalizing and restoring the beauty of your floors.
At Toucan Cleaning Services, we understand that maintaining clean and well-maintained floors is essential for creating a polished and professional image for your business. Our team of skilled technicians is equipped with the knowledge and top-of-the-line equipment to deliver exceptional strip and wax services that will leave your floors looking brand new.
Our strip and wax services are tailored to meet the unique needs of your space. Whether you have vinyl, linoleum, or other hard surface floors, we use industry-leading techniques to remove old wax, dirt, and grime, and then apply a fresh, high-quality wax coating for a brilliant and long-lasting shine.
With our meticulous approach and commitment to excellence, we ensure that every inch of your flooring receives the utmost care and attention. Our environmentally friendly products and practices not only enhance the appearance of your floors but also contribute to a healthier and safer environment for your employees and customers.
Choose Toucan Cleaning Services for your strip and wax needs and experience the transformative power of our services. Visit our website to learn more about our comprehensive range of commercial cleaning solutions. Contact us today to schedule a consultation and let us bring the luster back to your floors, leaving them gleaming and ready to make a lasting impression.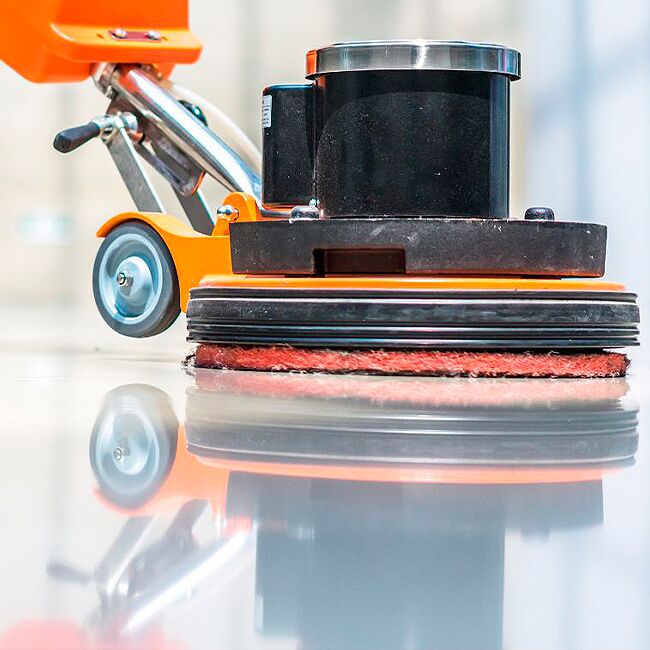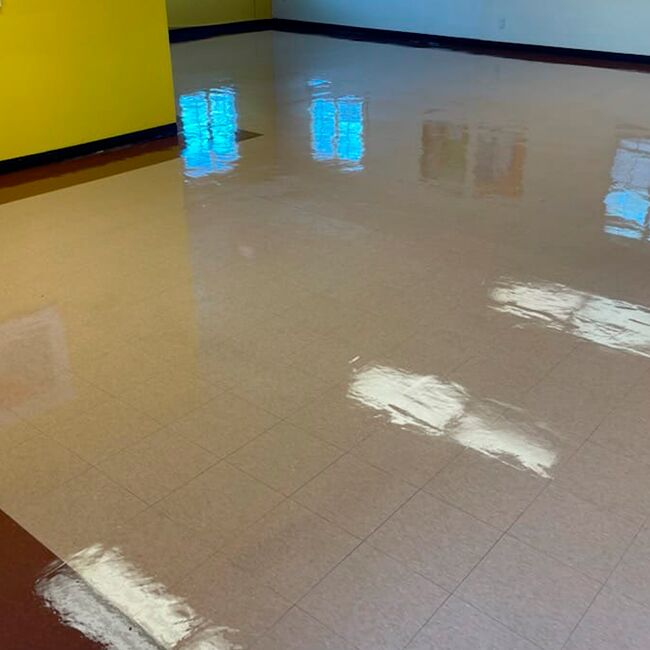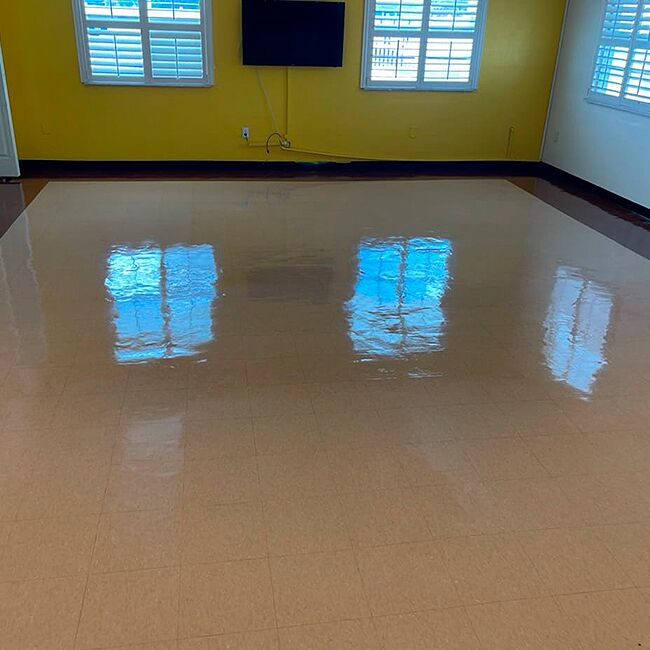 We prioritize the safety and security of your premises.
Our dedicated team undergoes thorough background checks and follows strict protocols to ensure the confidentiality and integrity of your space.
Discover the difference that
Toucan Cleaning Services can make for your business.