To set an appointment call us at:
407- 401-9197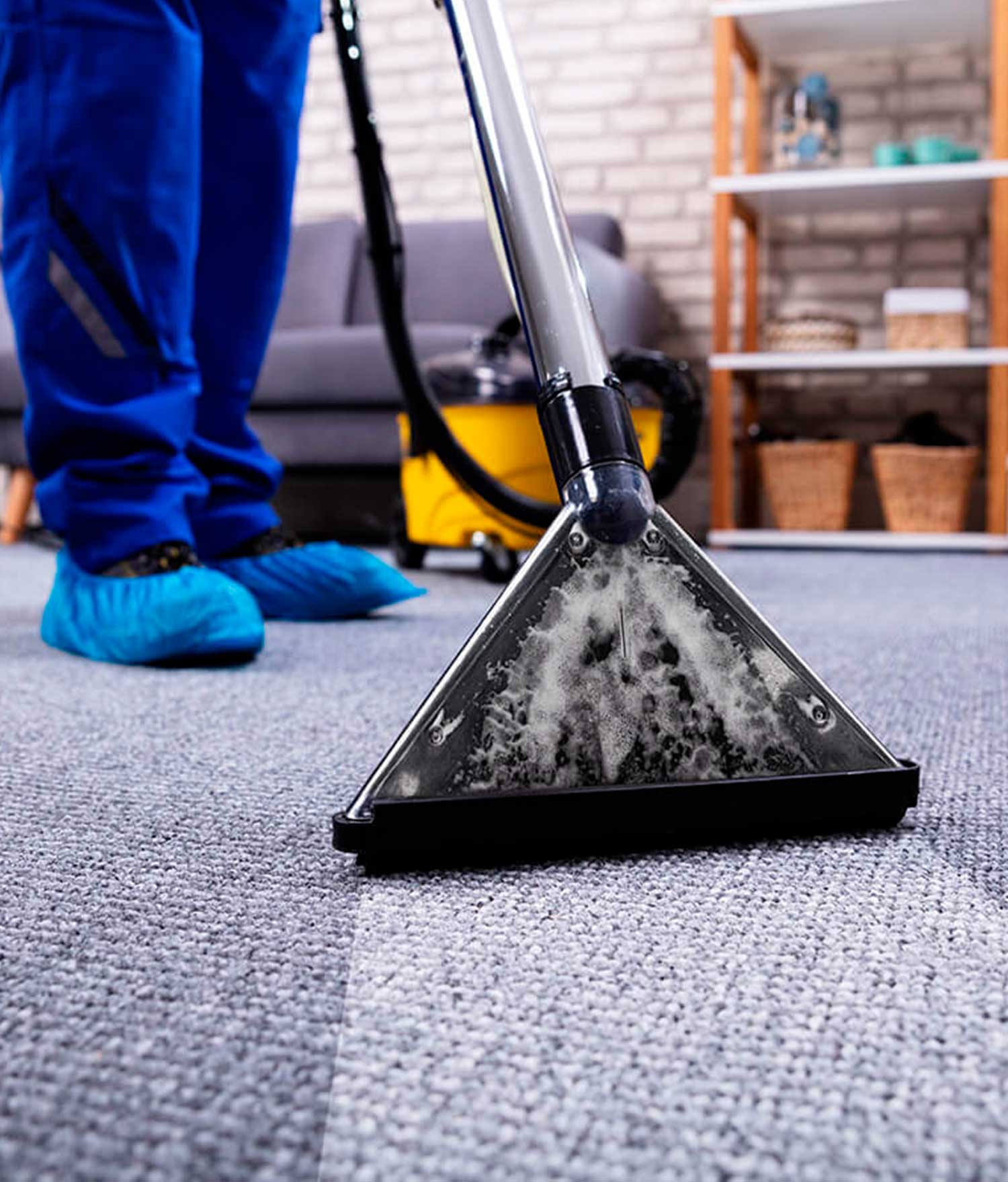 Full Service Residential & Commercial Cleaning
Carpet, Tile and Furniture Cleaning.
Our cleaning teams are fully equipped with equipment and products to leave your home sparkling clean.
Our staff are uniformed, and arrive in a company vehicle for your peace of mind.
Trusted & Experienced
Our company has years of experience serving our community in Orlando and the surrounding areas. Our priority is to provide quality services and satisfaction to our current clients and future clients. Our reviews speak for themselves. We use the highest quality products, and our staff is trained to handle all types of cleaning jobs. Services include Carpet Cleaning, Tile and Grout, Strip and Wax, Upholstery Cleaning.
To set an appointment call us at:
(407) 401-9197 (352)579-6555
or book online at the button below!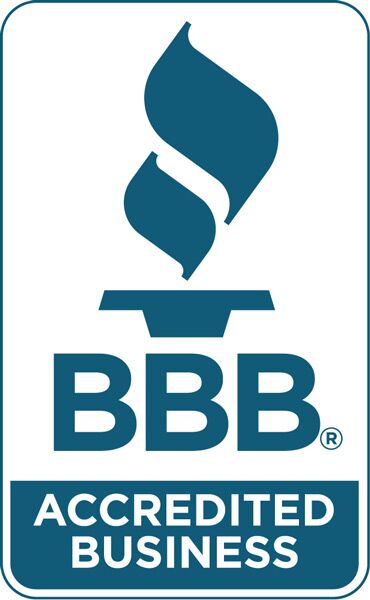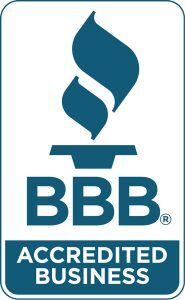 Carpet Cleaning
Deep cleaning is done to remove stains, dirt, and allergens from carpets with steam cleaning.
Call us for a Quote.
Tile and Grout
Restore the look of your tile & grout with Our professional tile and grout cleaning service cleans out the hidden dirt. If you've had trouble cleaning tile floors by hand, it's hard work. It's messy, uncomfortable, and impossible to get the deep cleaning results you get with professional at Toucan Clean Services.
Upholstery cleaning
If your upholstery has become dull over time or is completely dirty, our upholstery cleaners can help improve leave it fresh, clean, and ready.
Vehicle Interior
Interior Cleaning & steam cleaning – Schedule Online Today. Cleaning & Carpet Shampoo – The Best Mobile Detail.
Book Online Now.
Mattress
Our mattress cleaning service kills and removes these microorganisms and other contaminants so you can sleep easy in a clean bed.
Leather Sofas
At Toucan Cleaning services we offer upholstery cleaning services. We clean, protect your upholstered furniture.

"Excellent service the tech was very pleasant He was on time I use them again. Highly recommended. Thank you Toucan cleaning continue The good work"
Ana Monbelli
Orlando, Fl
"Roberto Rodriguez just left our home after working extremely hard & fast. He was on time, polite, professional & friendly. Our carpets look great and the price was reasonable. We would definitely use this company again and recommend Roberto!"
Susie B.
Sanford, FL
"Issac and jay came for service. Did excellent job. 100% satisfied with their performance. Whenever any one in my family or friends will need services I am definitely going to recommend Toucan."
Kiran M.
Orlando, FL
"They did a FANTASTIC job, we just moved to Florida and our new house needed an extensive cleaning, they came on time, were very professional and their prices were verg reasonable. I was truly impressed and will definitely be contracting them again. I highly recommend their services!"
Denise C.
Wellington, FL
"I own a condo that the tenants wrecked. I thought I had to replace the carpet, it had not been vaccumed in a year, and even had pet urine stains. I decided to shampoo to see if it could be salvaged, and are so glad I did. These guys took the time to do the job right, and got most of the 'impossible' stains out. I couldn't be happier, both with their work and the price. Their service is fair and reliable, would definitely call them again."
Helen S.
Orlando, FL
"This company is THE BEST! They truly care about the outcome of the service they provide and follow up to make sure the customer is completely satisfied. They are very flexible in scheduling and show up on time, ready to go. Efficient and effective. Great company to hire."
Kerrie
Orlando, Fl