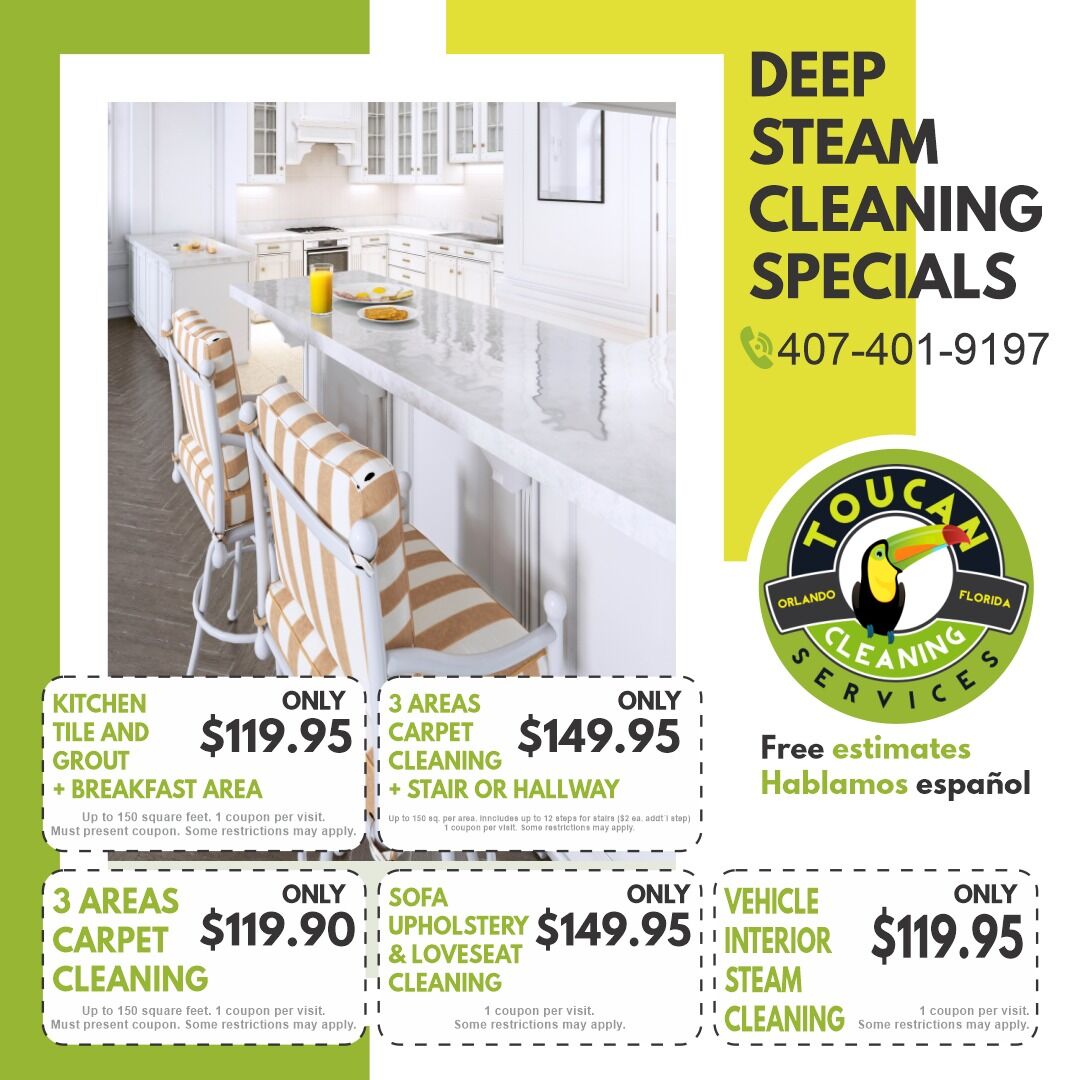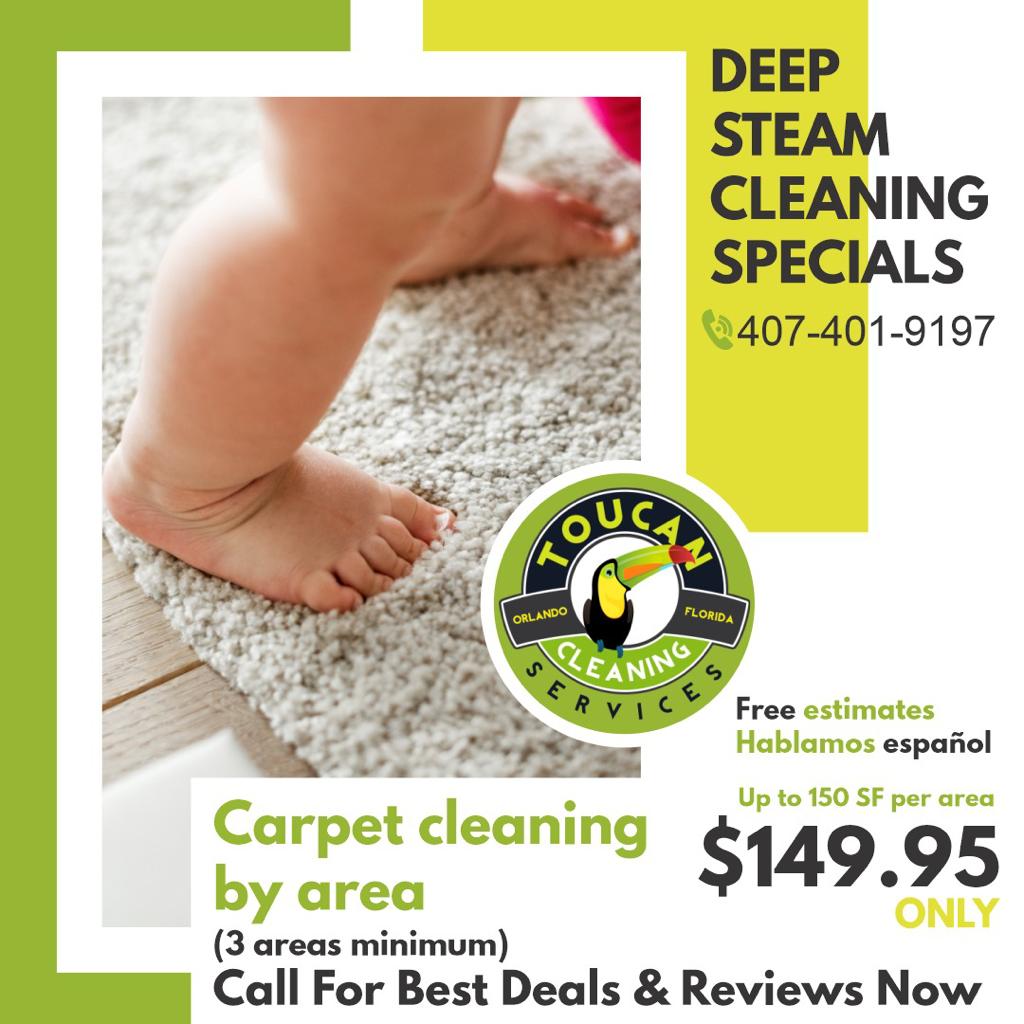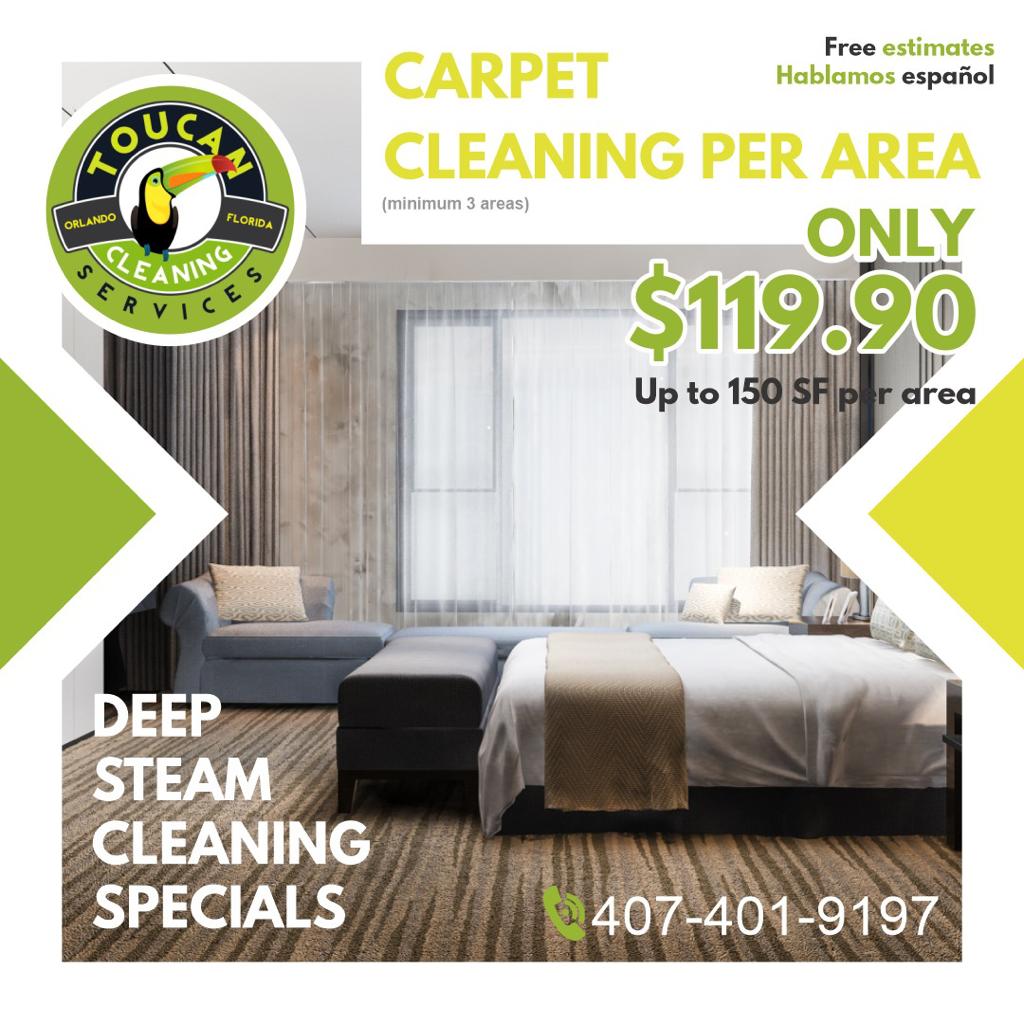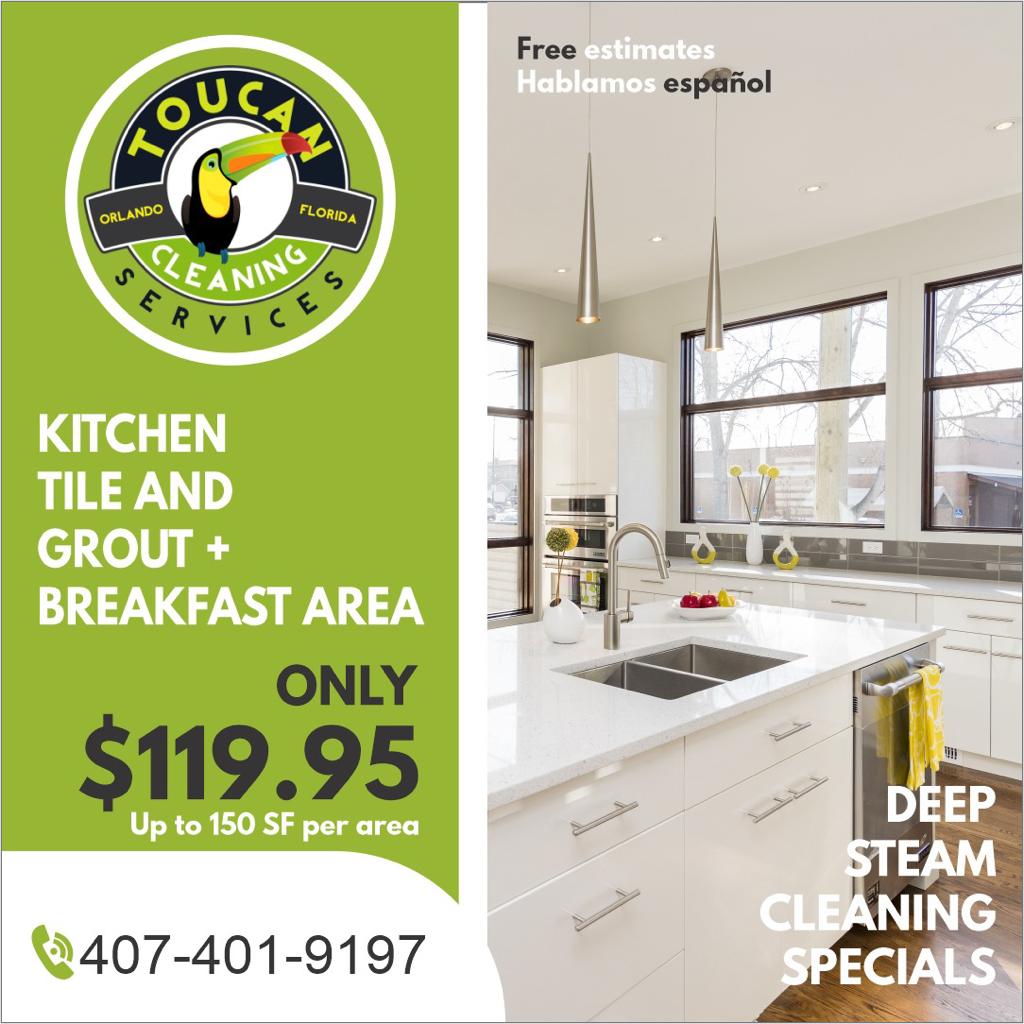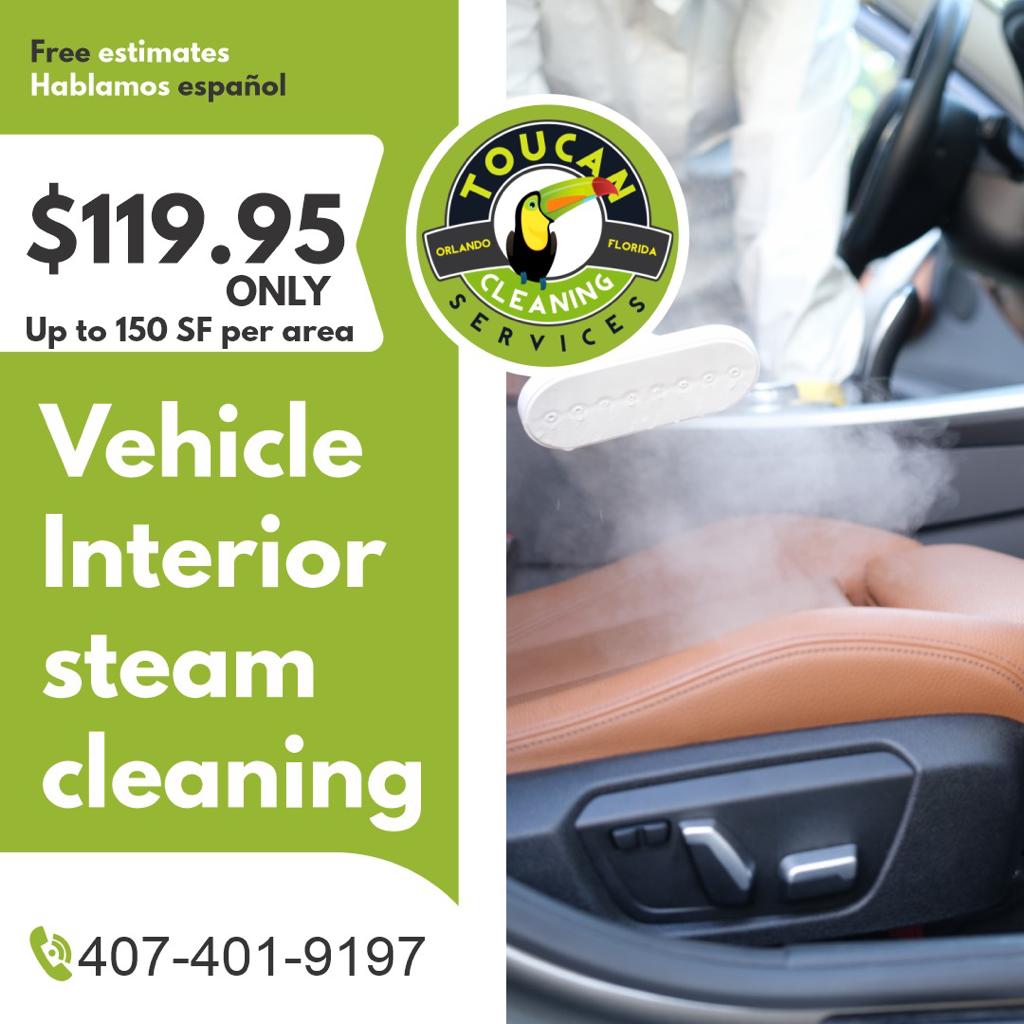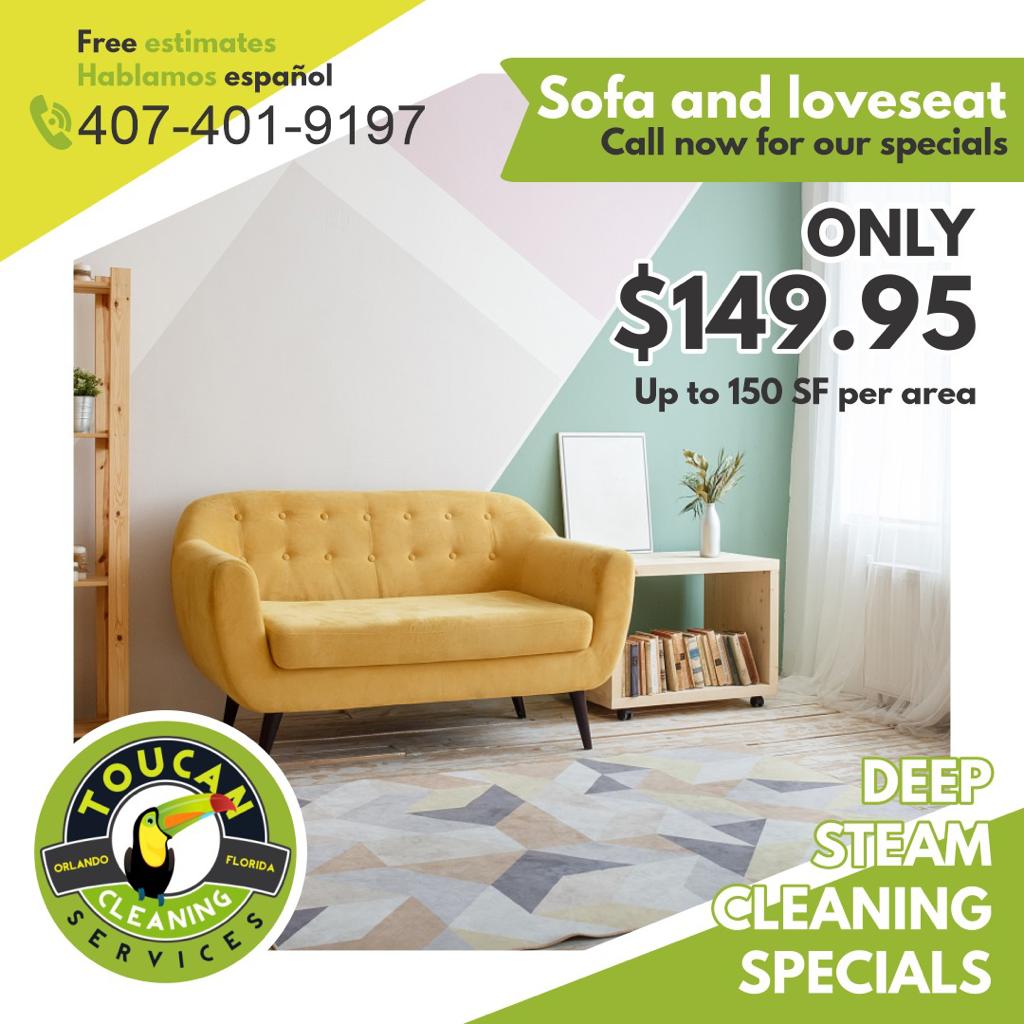 Carpet Cleaning
Deep cleaning is done to remove stains, dirt, and allergens from carpets with steam cleaning.
Call us for a Quote.
Tile and Grout
Restore the look of your tile & grout with Our professional tile and grout cleaning service cleans out the hidden dirt. If you've had trouble cleaning tile floors by hand, it's hard work. It's messy, uncomfortable, and impossible to get the deep cleaning results you get with professional at Toucan Clean Services.
Upholstery cleaning
If your upholstery has become dull over time or is completely dirty, our upholstery cleaners can help improve leave it fresh, clean, and ready.
Vehicle Interior
Interior Cleaning & steam cleaning – Schedule Online Today. Cleaning & Carpet Shampoo – The Best Mobile Detail.
Book Online Now.
Mattress
Our mattress cleaning service kills and removes these microorganisms and other contaminants so you can sleep easy in a clean bed.
Leather Sofas
At Toucan Cleaning services we offer upholstery cleaning services. We clean, protect your upholstered furniture.